Freedom Wars is the current game Draco and me are playing. It is a game for the Vita that plays ina future were resources are scarce and you have to fight to protect your home and regain your freedom.
Screens of our gaming time: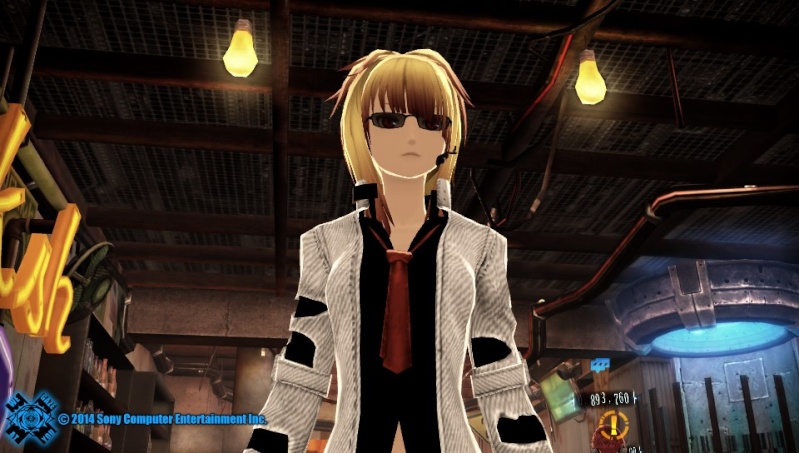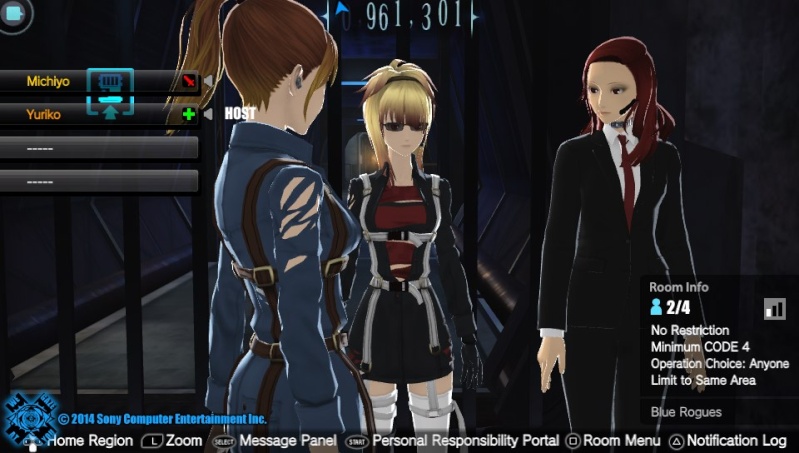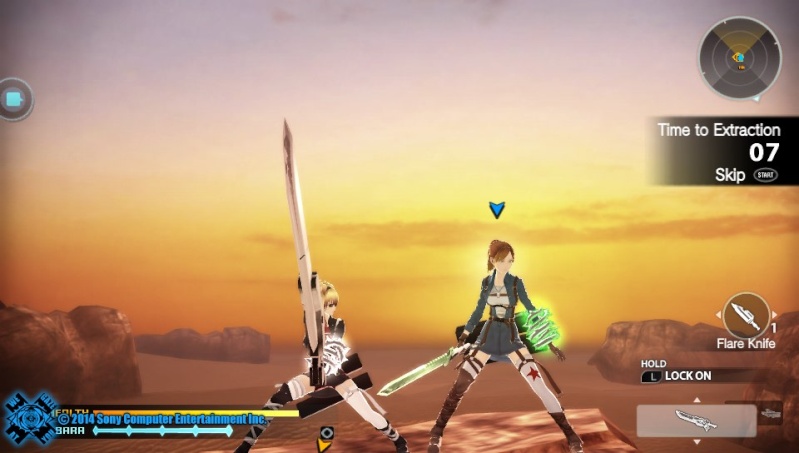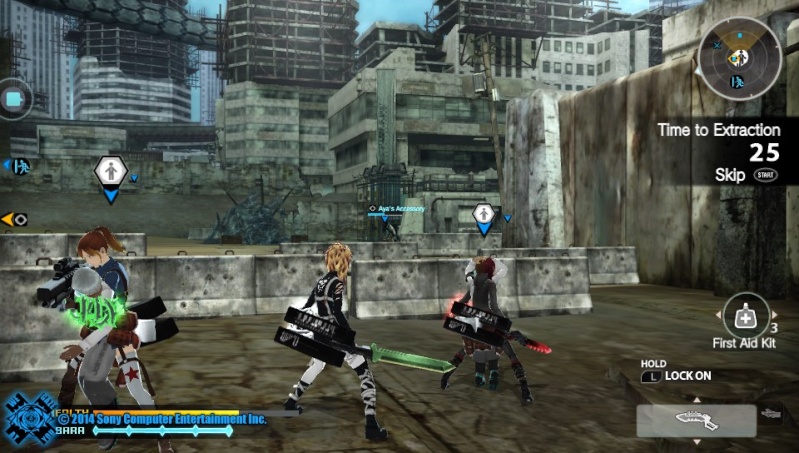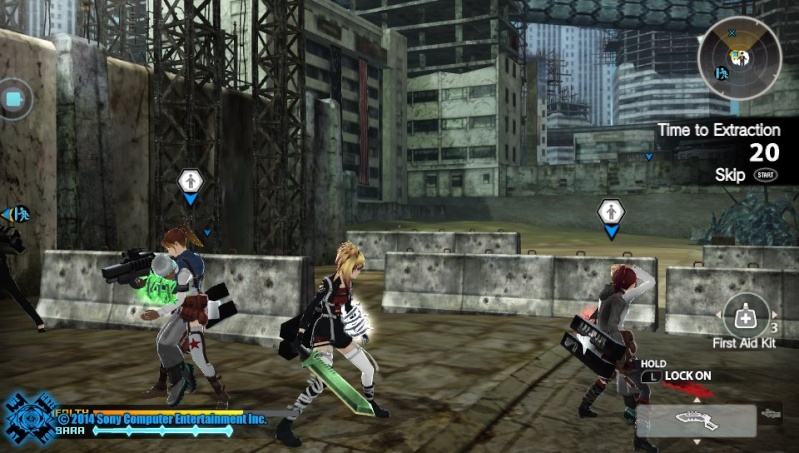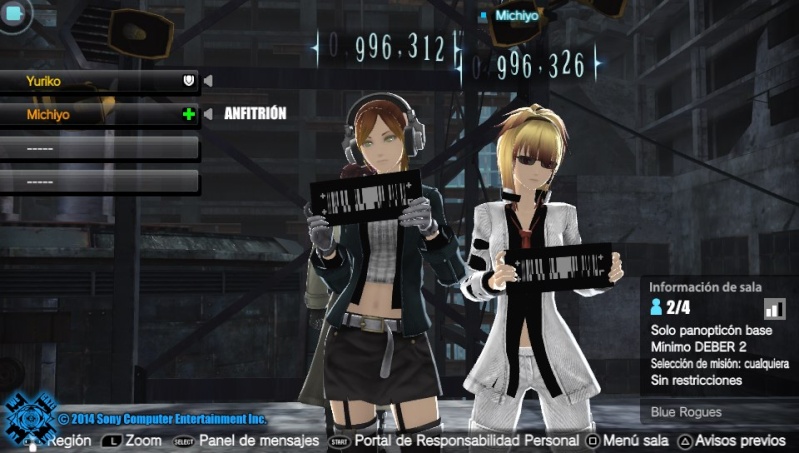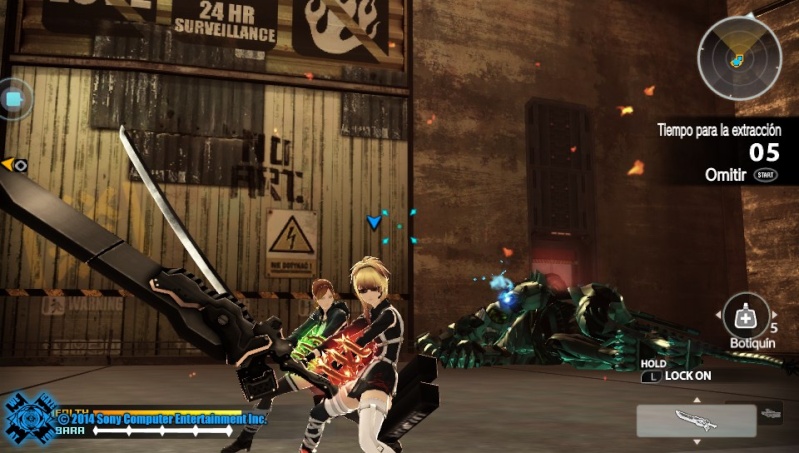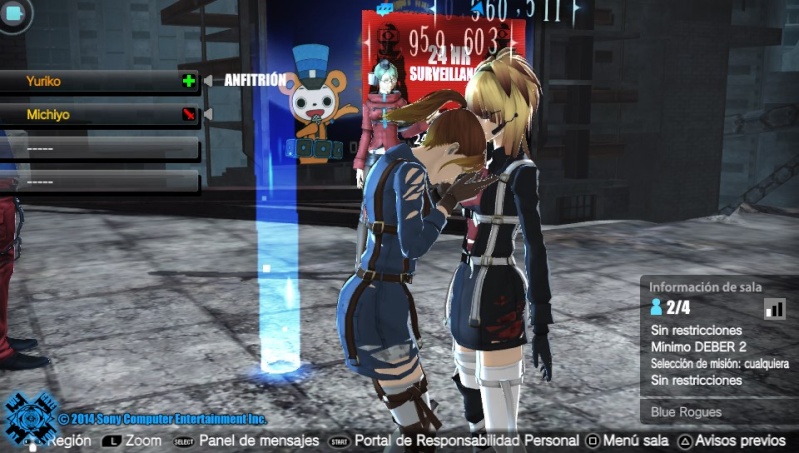 And this is Draco and her robo "waifu":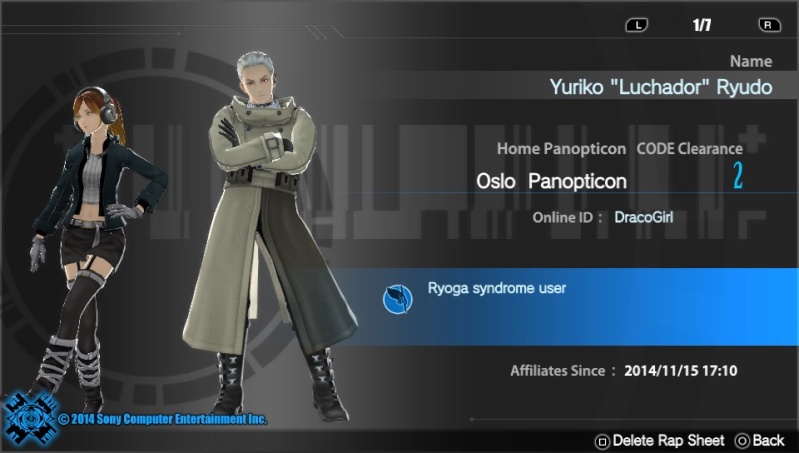 He looks different now, though.