Dear members,
today we will introduce you to the U.R.F- - United Rogues Force.
We of the U.R.F. made ridding the world of unrighteousness and crime our business.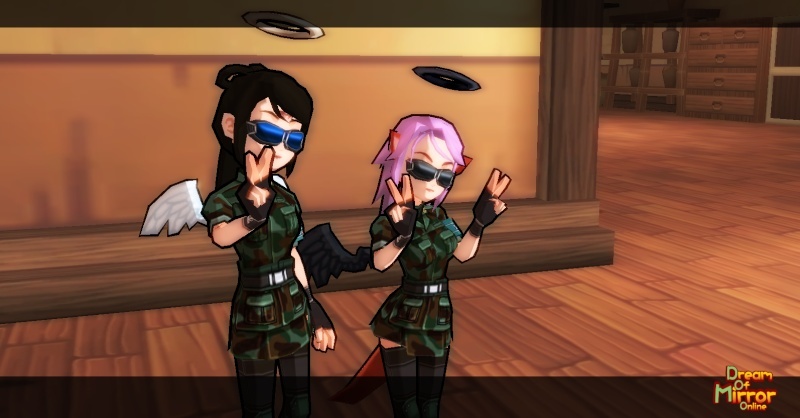 For example we track down bandits and other outlaws. They all will face their judgement. Monsters are no exception. The same rules and laws apply to every living creature.
So to all of you out there, who made breaking the rules and laws your everyday business: we're onto you. We will find you and hunt you down. Make sure you sleep with one eye open. Never let your guard down or you will regret it. You should not have acted against the law to begin with. We all make mistakes, but this is going to be your last.
Spoiler:

Bounty hunting is illegal on our turf.
That said I wish you all a merry day. Stay safe an report any outlaws to us immediately. We will take care of them.
- The Commander
P.S.: We are recruiting young and enthusiastic rookies to follow on our path of righteousness. However, you will have to take a trial to prove your worth. We cannot allow anyone in our midst, who will drag us down. You will also have to provide the clothes yourself.
Good luck!